WordPress Development
We build open-source scalable websites that you own. No hidden costs, no shady contracts.
Hosting Configuration
We set up your site on a server that is yours alone. We don't hold your site hostage with expensive contracts.
Graphic Design
Our graphics team is world-class, experienced in everything from ground up corporate branding to UX design.
Ultra-Responsive
Our sites look good everywhere, whether on desktops, tablets or smartphones.
SEO-ready
Sites come optimized out of the box to show up on all search engines. We also offer recurring SEO through our sister company, Topset Marketing.
Maintenance Retainers and Support
Once your site is built we can help you maintain it and tweak it indefinitely.
About Us
With years of experience, we have built custom websites and software for clients of all sizes. From simple landing pages to feature rich e-commerce stores, we have the tools to bring your business to the next level.
Engage customers with modern websites and easy-to-use content management systems. Improve your search rankings through SEO friendly code. If you have a vision then we are ready to make it a reality.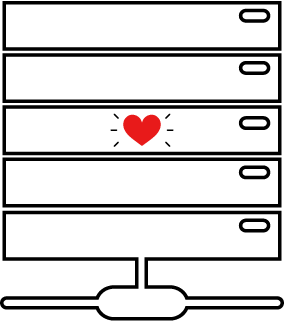 Contact Us
Don't hesitate to drop us a line
Get in Touch.
Want to know what we can do for you?
Contact us directly at:
Phone: (631) 606-0040
Email: [email protected]
Or fill out the form below and we'll get back to you within 12 hours.